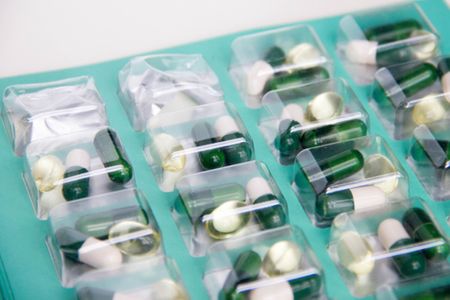 Keeping Track of Your Daily Medications Has Never Been Easier
Let Mint Hill Pharmacy package all of your prescriptions in an easy-to-use, easy-to-open, convenient package. You can take medications for a month, a week, a day, or a single dose to restaurants, vacations, or to homes of friends and family. And the best part – you will NEVER FILL A PILL PLANNER AGAIN.
Detachable and portable...take your medicines on the go. Color coded by time of day so you know just when to take you medicine. Ask about our specialty packaging.