Phone: 704-910-2718
Mon-Fri: 9a.m.-6p.m. | Sat: 10a.m.-1p.m. | Sun: Closed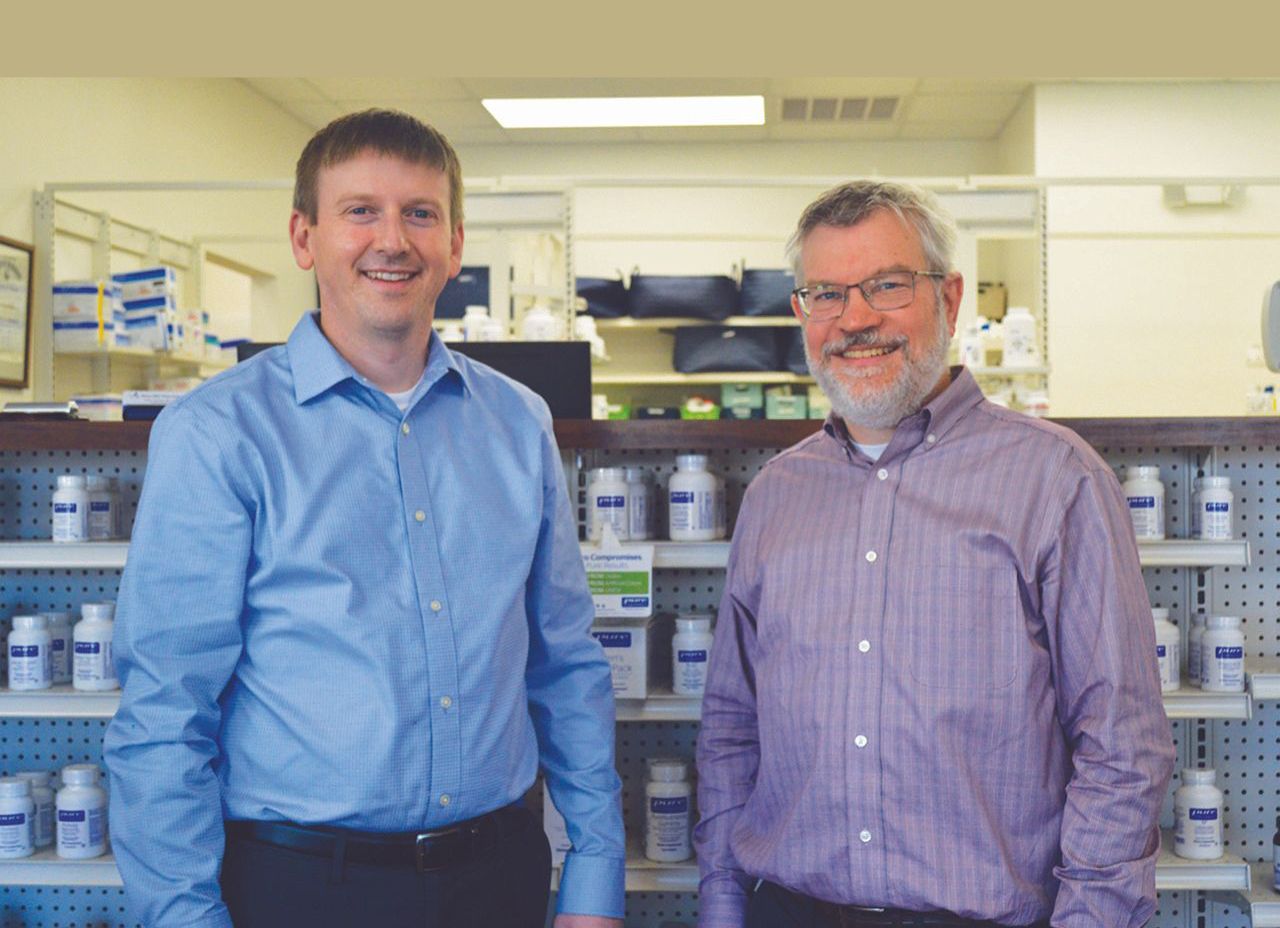 Trust Us With Your Health
James Bowman, PharmD
• UNC- Chapel Hill School of Pharmacy
• Residency Trained
Phillip Thornton, PhD
• University of Cincinnati School of Pharmacy
• Wake Forest University, PhD in Pharmacology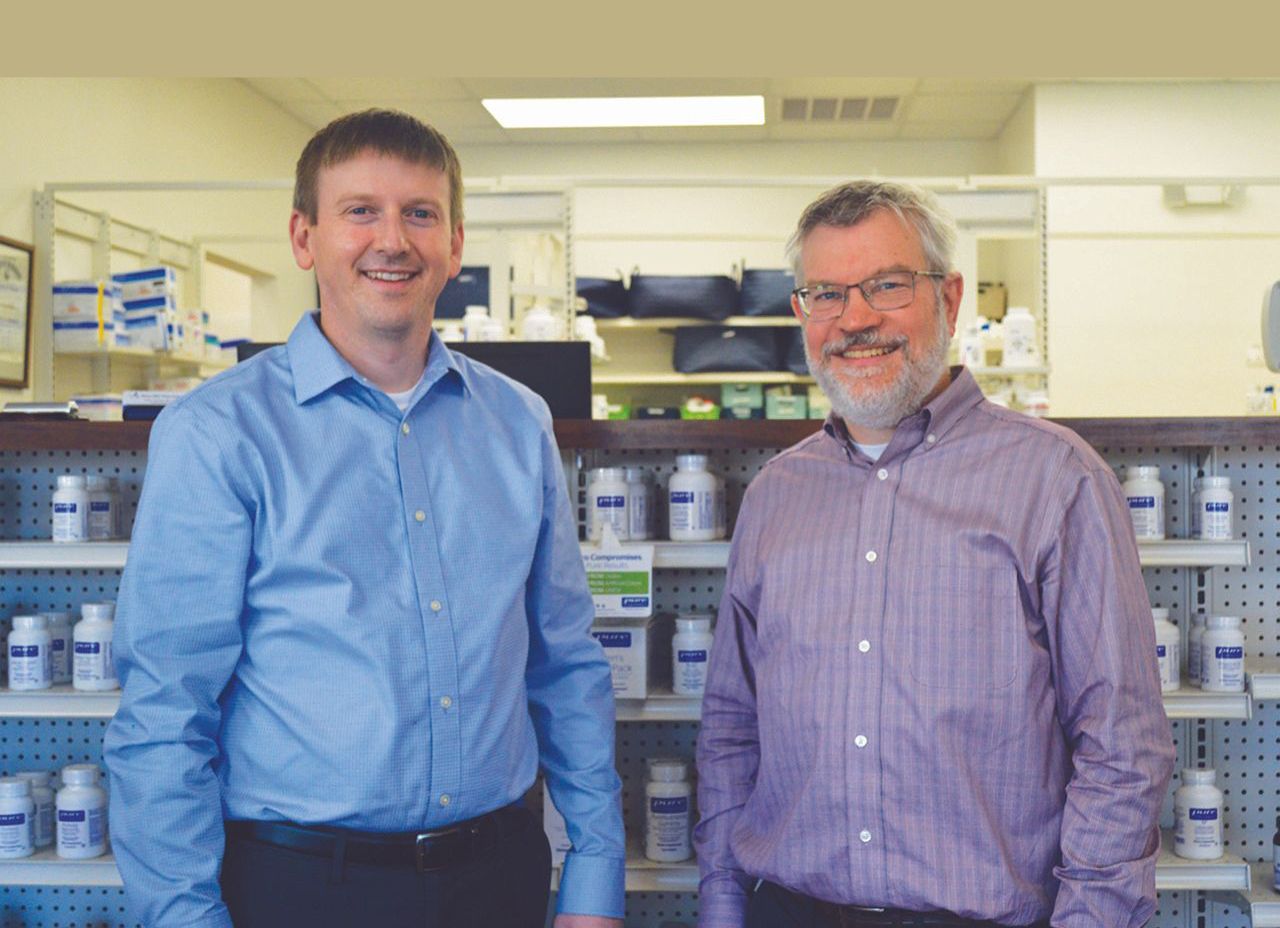 Trust Us With Your Health
James Bowman, PharmD
• UNC- Chapel Hill School of Pharmacy
• Residency Trained
Phillip Thornton, PhD
• University of Cincinnati School of Pharmacy
• Wake Forest University, PhD in Pharmacology
What Patients Are Saying About Mint Hill Pharmacy
I switched to Mint Hill Pharmacy a few years ago for my son, and now have all of our prescriptions filled there. Everyone that works there is so friendly, and takes their time to answer any questions. I never feel rushed, and the staff thoroughly goes over all instructions upon checkout. I appreciate the personal feel this pharmacy has. You can't find that at chain pharmacies. I highly recommend!
Amazing staff and great service! Highly recommend! Shop small and support local! Keep up the great work!
So thankful for Mint Hill Pharmacy! The past couple months I've been sick twice and dealing with allergies! I work very close and Mint Hill Pharmacy is very convenient! So very happy for the amazing customer service and help that I've received in the past two months from them!! I definitely feel as I'm valued and at home when I walk in! Thank you!
❮
❯
Sign Up for Our Newsletter
Subscribe to our newsletter for seasonal promotions, health news and savings.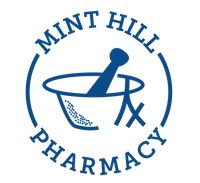 We'd Love to Hear From You
At Mint Hill Pharmacy, we're committed to helping you live a healthier life. Our pharmacy staff would be happy to help you with any questions you may have.