Medication Synchronization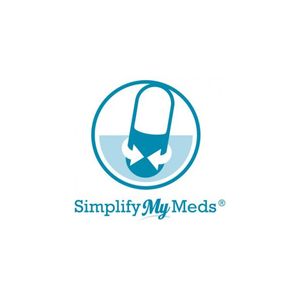 Our medication synchronization program allows you to make fewer trips to the pharmacy by filling all your prescriptions on the same day each month.
How Does It Work?
Each month, before your prescriptions are due, our friendly staff will give you a call and confirm your medications. We take care of any changes and will have your prescriptions ready for pickup one time each month, before you run out of your medicine. You can also meet with our knowledgeable and experienced pharmacist to answer any questions that you may have.
It's convenient, free and SIMPLE!