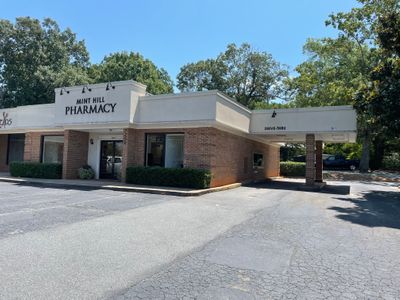 Mint Hill Pharmacy is a locally owned, independent pharmacy serving the communities of Mint Hill, Charlotte, Matthews and Indian Trail since 2017. Our owner and employees reside in Matthews, Mint Hill, and surrounding areas and appreciates all that Mint Hill has to offer.
At Mint Hill Pharmacy our goal is to improve the health and wellness of our patients and employees in a friendly, caring environment. We strive to offer an ever-growing list of clinical services and product lines that focus on your health and wellness. Please take time to navigate our site to learn more about us and how to become a patient at Mint Hill Pharmacy.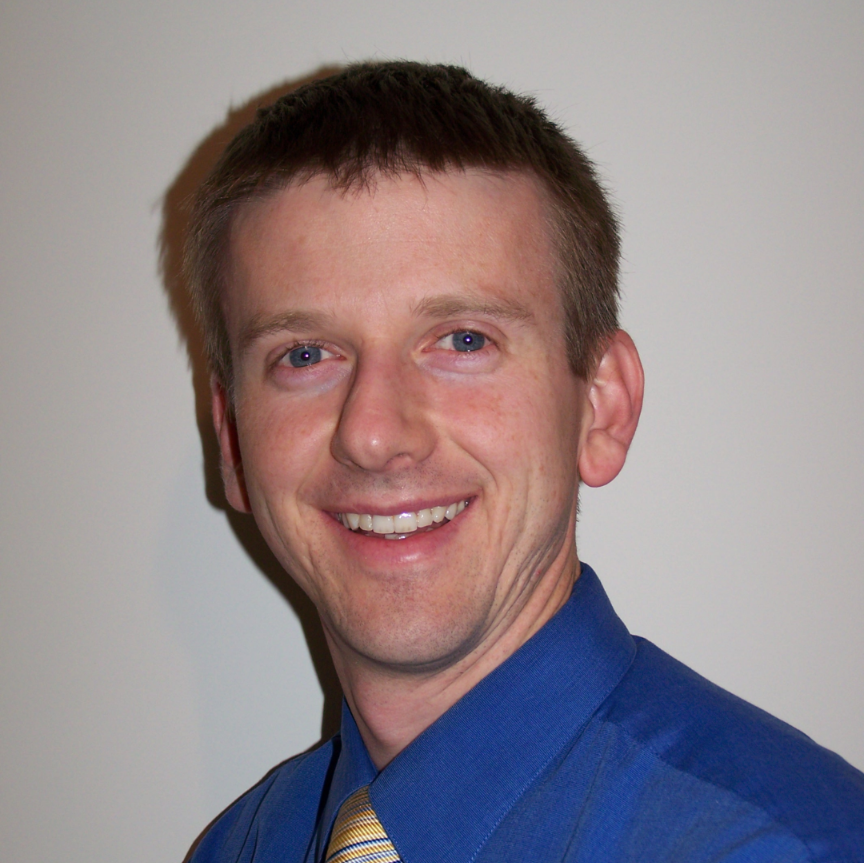 James Bowman, PharmD, Owner
UNC-CH School of Pharmacy
James Bowman graduated from the University of North Carolina at Chapel Hill Eshelman School of Pharmacy in 2004, where he later completed a Community Pharmacy Residency in 2005 with Moose Pharmacy. James stayed on as a staff pharmacist with Moose Pharmacy for several years before becoming part owner of Moose Pharmacy of Kannapolis in 2010. After 11 years of ownership, he left Moose Pharmacy and became the owner of Mint Hill Pharmacy in 2021.
James Bowman is proud to join with Phillip Thornton, now the Pharmacy Manager, and the Staff in continuing to grow Mint Hill Pharmacy into a health and wellness destination. James is certified to administer vaccines and long acting injectables, along with Medication Therapy Management (MTM) and Lipid Services. He is also a preceptor at UNC-CH School of Pharmacy and Wingate School of Pharmacy.
James Bowman is originally from the Denton/High Rock Lake/Lexington area. He has lived in Matthews since 2004 and is married to Marianne. They have two children, Abbey and Austin, and a tuxedo cat, Kit Kat. His family attends Matthews United Methodist Church. He loves to play golf, tennis, and basketball along with cheering on the Tar Heels.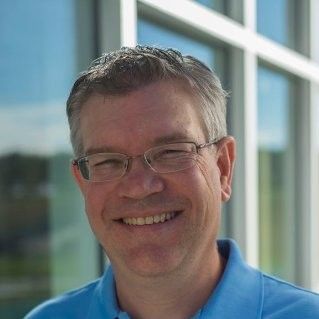 Phillip Thornton, PhD in Pharmacology
Wake Forest University
As senior pharmacist and pharmacy manager, Phillip Thornton offers pharmacy services that are personal, patient-focused and comprehensive. Phillip has practiced pharmacy across a variety of settings — clinical pharmacist in the hospital, clinical pharmacist in a geriatric primary care clinic, and clinical pharmacist in long term care, academia and community pharmacy. He received his pharmacy degree from University of Cincinnati and furthered his education at Wake Forest University, receiving a PhD in pharmacology. His many years in school and practice enable him to manage medications and partner with your physician to provide the best care for you.